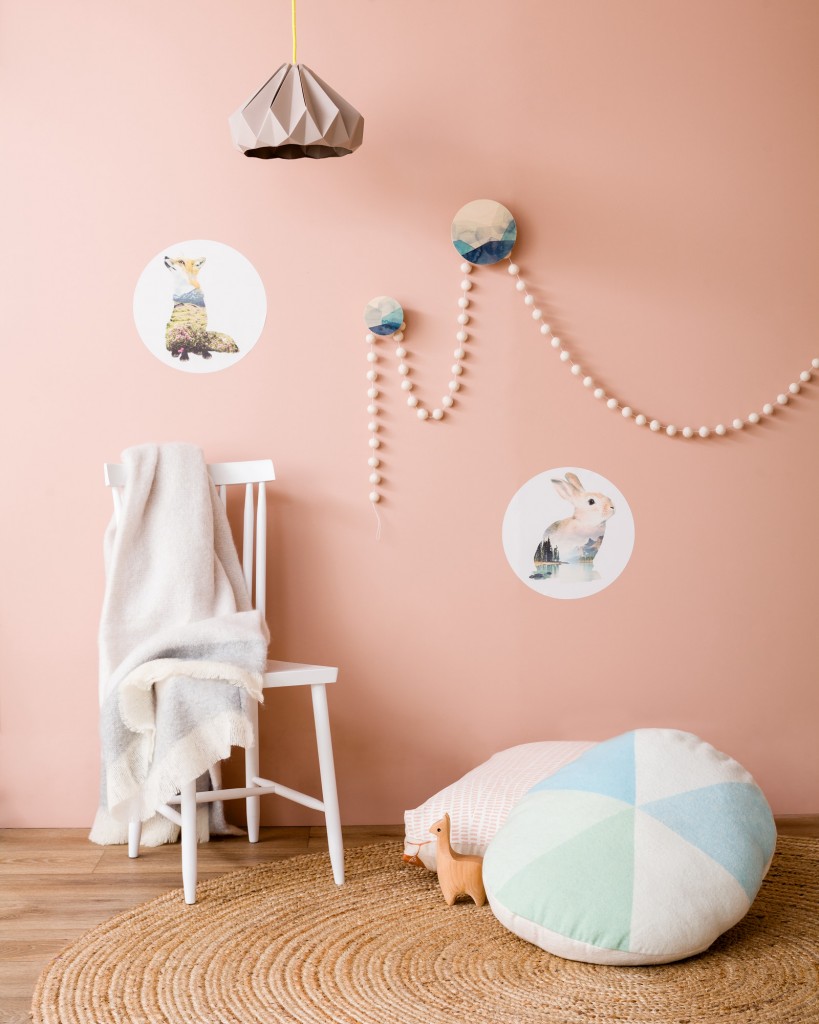 Therese O'Donoghue is the owner of Paper Empire Australia. Paper Empire Australia represent Studio Snowpuppe, Faunascapes, Stefan Gevers, Sofie Boersting, FotoFactory, Monika Petersen and Foruu.
As a sponsor of Kids Rooms 101 we wanted to get to know Therese and her business a little better…
Briefly tell us about your business…
I run the business with my husband who is one of our artists (Stefan Gevers). I manage the day to day running, sales & creative direction. We develop print ranges, limited edition prints & small furniture. We are also agents for several international brands, but 80% of our range is made locally.
How did you start Paper Empire Australia?
What is the inspiration behind your business? Why do you do what you do?
Artists are my inspiration. Having seen many struggle with the traditional gallery system, I thought there should be a middle road where affordable collections could be developed to support their practise & bring the wider public some great choice in art products. I set up Paper Empire to be involved with several industries I love – design, retail, interiors & art.
What do you struggle the most within your business?
Finding balance! I work many hours & find it hard to switch off.
List 5 random things that you love….
Family Art Friends Great food Gallery crawling on a Saturday afternoon.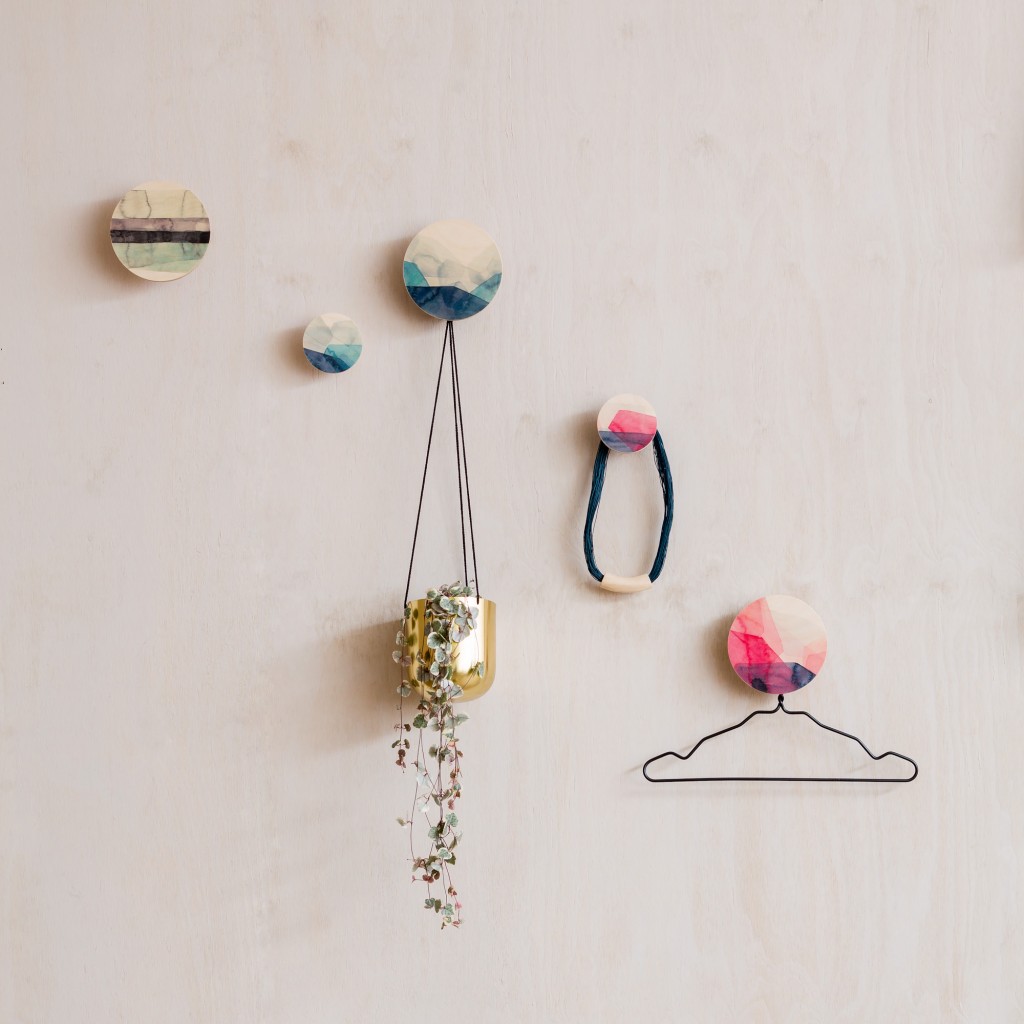 What does your dream life look to you?
Continuing the growth of my business with staff to help spread the load would be a dream! I dream of a showroom/retail space with my priority shifting to creative direction. A beautiful family holiday once a year would complete the dream!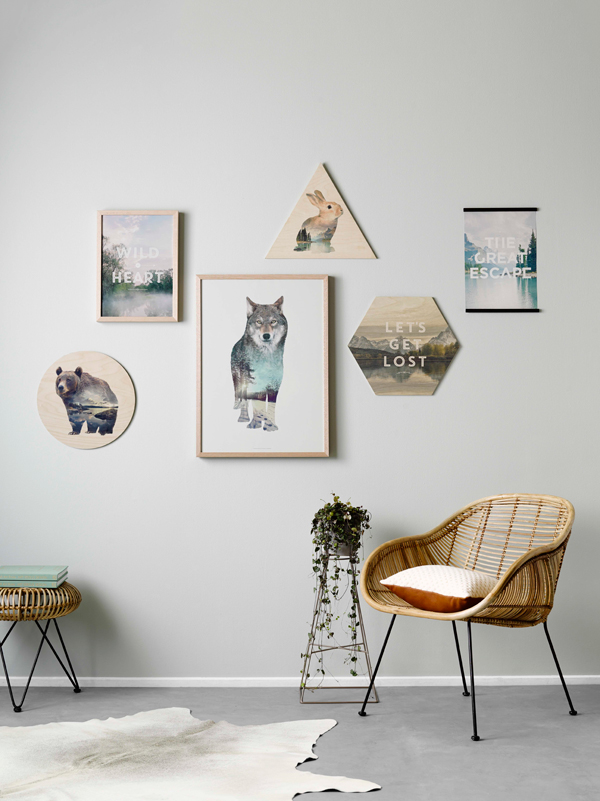 What would you like your customers to know about your business (that they may not know already)?
I worked full time for first 18 months of my business. I've only been working full time in my own business for 1 year. It feels like a privilege.
Share any wins you have had with your business…
Surviving the first year! We've met some incredible & supportive customers and establishing our first showroom has been a lot of fun.
---
Website: www.paperempire.com.au
Instagram: www.instagram.com/paperempire_australia
Facebook: www.facebook.com/paperempireau