Creating a Mood Board Can Save You Money!
Have you ever purchased something, rushed home, full of excitement, only to realise that it just doesn't work in your room?
Wouldn't it be amazing to know if the item worked before parting with your hard earned cash?
Creating a mood board (or design boards as we like to call them) is one of the most critical steps when professional interior designers plan a room. Making all the product decisions prior to purchasing anything, means less money wasted on items that simply don't work. Mood boards or design boards are also a fantastic way to see how new items will work alongside your existing pieces.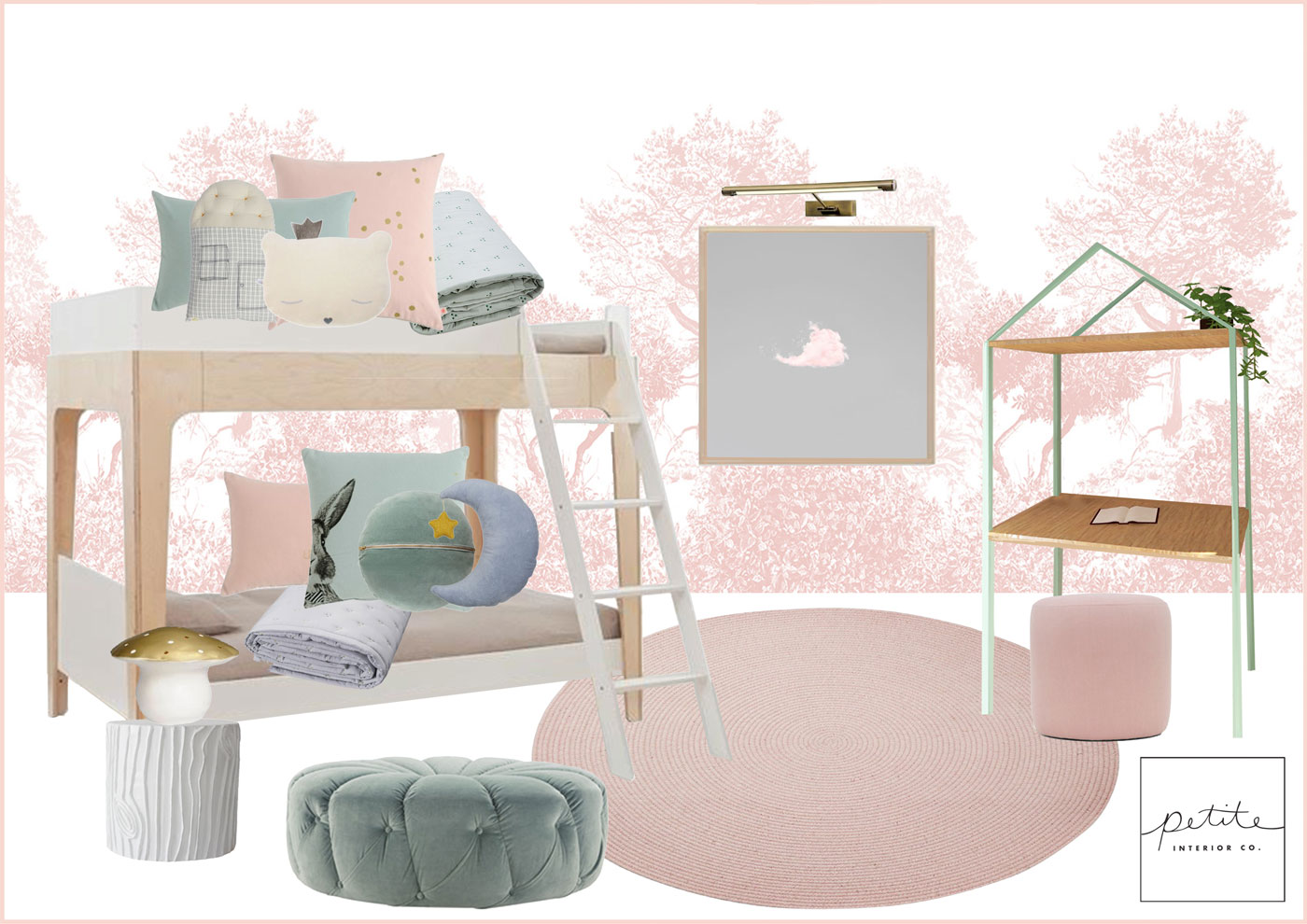 Our world first, online children's interior styling course, Kids Rooms 101, has been created for parents (or parents to be) with little to no design experience to learn the tools and knowledge to decorate their homes like the professionals. Even with just basic computer skills (and no special programs), we'll have you creating design boards like a pro in just a few short weeks.