Hulk Smash your

Shopify

sales !
We build eCommerce email automation flows using

Klaviyo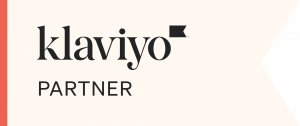 📣 Calling all eComm business owners!
When was the last time you reviewed and revamped your automated Shopify emails? Y'know, the ones that welcome new newsletter subscribers, send discount codes to your top fans and keep your customers updated on their shipping/tracking info?
​
​Haven't even *looked* at them for over 12 months?
​
​Maybe they're the kinda thing you popped on the back burner and told yourself you'd return to later?
​
​Don't worry, we feel you.
​
​And it's exactly why Dani (@naughtynancycreative) and Ali (@digitalspachero) decided to create an email marketing package specifically designed for eComm biz owners, making your email marketing strategy seamless and on-brand. 💫
Email design + integration with Shopify

Klaviyo setup

Copywriting (in your brand's TOV, #obvs)

​30 emails

Email copy that accurately represents you and your brand

A seamless, automated email marketing strategy


All emails cover a range of recommended sequences, including 'Welcome', 'Abandoned Cart', 'Abandoned Checkout', and more.
We've already worked with a range of incredible (and seriously BIG) brands in this space, and are keen to start filling up our email marketing calendars for the next few months and second half of 2022.
We can't wait to help you transform your email marketing strategy. 👀
Hello! My name is Daniella.
I'm a coffee connoisseur, Whittaker's Coconut Chocolate Block addict, and lover of hot yoga classes. #namaste. But even more importantly, I'm an experienced copywriter and social media strategist with *heaps* of industry experience. I'm passionate about helping small, values-driven Aussie businesses make a splash in the digital landscape through creative strategy and copywriting – and bonus points if you're a startup or newbie to your industry.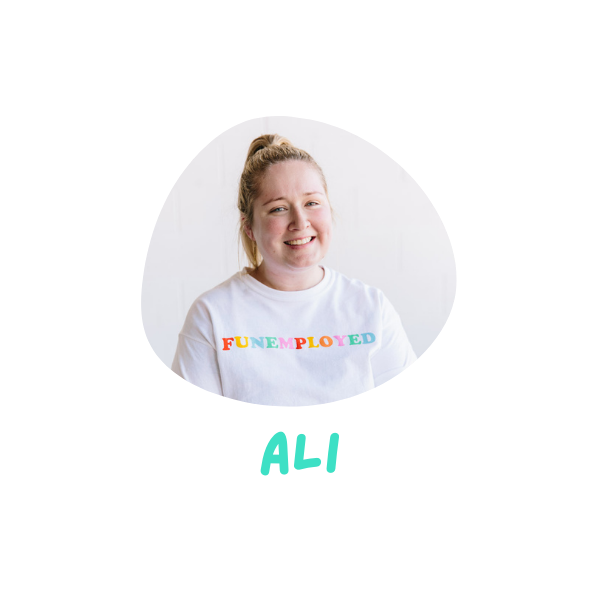 My name is Ali. 💁🏼‍♀️
I'm a Marvel super(hero) fan, Netflix and Disney+ addict (to be honest, I think it's kinda suspicious if you're not a serial TV-watcher like I am… especially post-lockdown), frequent Googler, loving mum of Indi, typical left-handed creative and email marketer. I speak fluent Klaviyo and Shopify, and operate in dark mode and dark mode only. (Don't know what that is? That's why I'm here).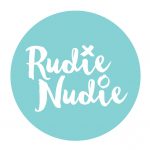 I had grand plans of setting up my Klaviyo email marketing for my Shopify website, but decided to reach out to Ali to see if she could help. I can happily say, I have saved so much time and money [and headaches!] by doing so. Ali is a dream to work with! Anything technical that pops up, she fixes in an instant, and she is genuinely the email marketing whisperer! In three months, the revenue generated through Klaviyo has way surpassed our annual Mailchimp revenue. Klaviyo is more expensive, but is way more sophisticated than Mailchimp at being able to target customers at their specific point in their journey. It's already well and truly paying for itself. Two big thumbs up for Ali – can't recommend her enough.

Jacqui, Founder of Rudie Nudie Designs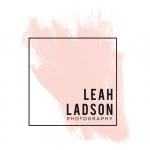 Working with Ali has been one of the best decisions I've ever made in business. She's like a rare unicorn who gets the creative side but understands the tech and analytics behind it all as well (a talent I certainly don't possess). I have had Ali help me out on a few projects now, and have been SO impressed with her professionalism, promptness and the end result too. I will absolutely continue to use Ali as much as I possibly can in the future – She is a true gem and I couldn't recommend her more highly.

Leah, Leah Ladson Photography

"Yes 🙌🏻🙌🏻 you two are all over it 👊🏻 thank God have you two as I'd be so lost without the both of you 💞"
Marie, Founder of Bob + Frank
"Your campaign and comms for Frankly Resin has been fabulous! And say that as someone who leads design, build and launch of software as a profession 😘"
Bob + Frank Customer
NEXT STEPS...
Spots are filling up super fast!
Get in touch to request our service price list or sign up to the mailing list below for an instant download.
JOIN THE WAITLIST OR REQUEST PRICING
Email ali@digitalspacehero.com or fill in your details below and I'll get back to you with price and package details.
Ali Hume
Digital Space Hero
PO Box 47
DOREEN VIC 3754
SIGN UP TO DOWNLOAD THE PRICE LIST AND SERVICE GUIDE
Sign up to the mailing list to recevie an instant download.