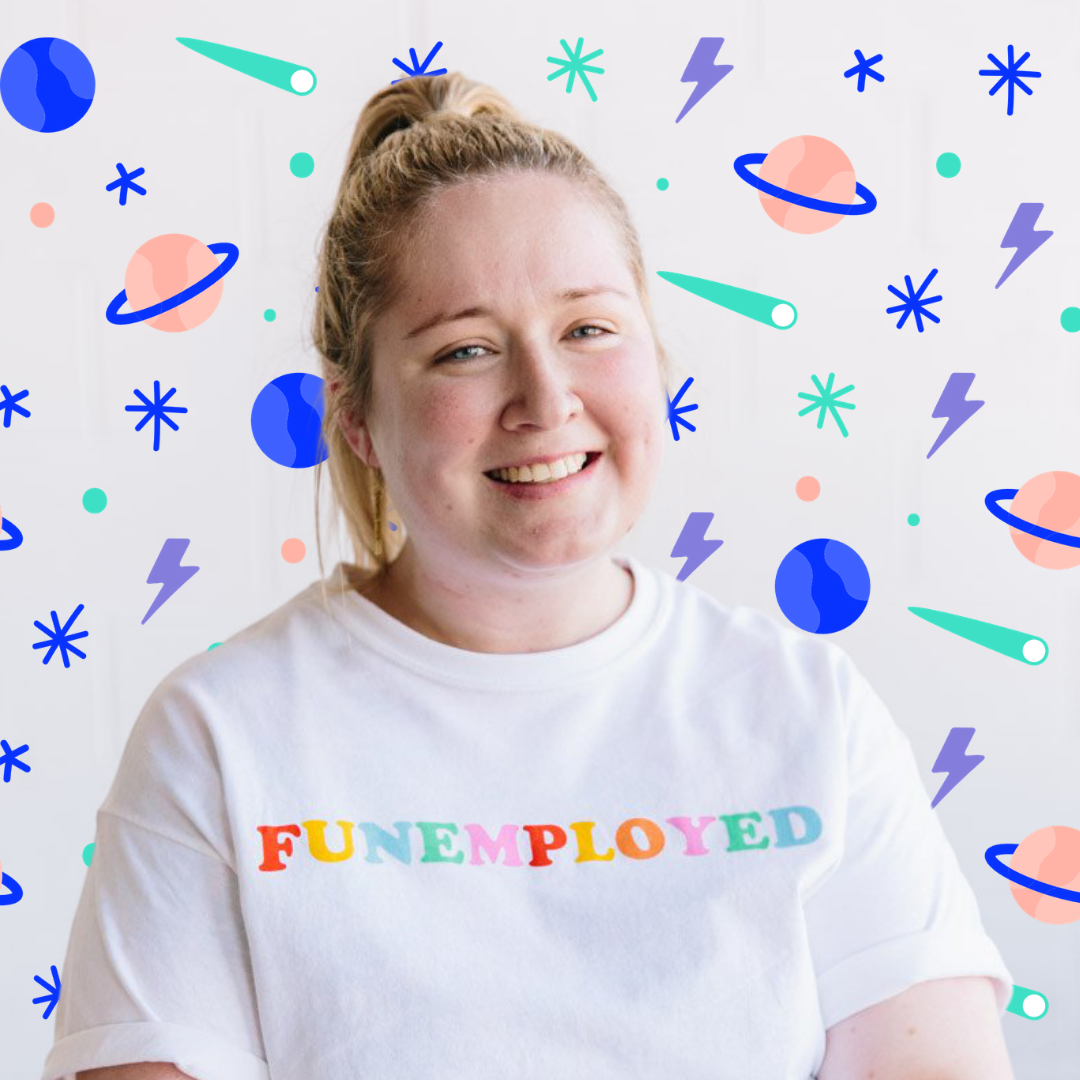 Hey there! Thanks for dropping by and having a snoop around my website. It's great to have you here 👋🏻💫
My name is Ali 💁🏼‍♀️
I'm a Marvel super(hero) fan, Netflix and Disney+ addict (to be honest, I think it's kinda suspicious if you're not a serial TV-watcher like I am… especially post-lockdown), frequent Googler, loving mum of Indi, and a typical left-handed creative. I speak fluent Klaviyo and Shopify, and operate in dark mode and dark mode only. (Don't know what that is? That's why I'm here).
Digital Space Hero was born out of my passion for email marketing.
Me:
You see, email marketing is often perceived as the Hawkeye of the marketing universe (before he headlined his own Disney+ show, of course) – but I don't see it that way. In fact, after working with heaps of ecomm clients, I've seen just how much of an impact email marketing can have on a business when it comes to first-time purchases, repeat purchases, achieving genuine customer loyalty and building authentic relationships with your community (and spoiler alert: the impact is BIG) 💻⚡
To me, email is the hero of marketing; your Super-Soldier Serum, if you will; your business sidekick who'll get the job done while you're sleeping, travelling, or napping; your revenue booster; the Bucky Barnes to your Steve Rogers; an absolute essential – I repeat, ESSENTIAL – for every ecomm business 🦸🏼
Okay, so now you know a bit about me and why I'm so head-over-heels-in-love with email marketing, but what exactly do I do?
I'm so glad you asked.
Digital Space Hero is here to automate your entire email marketing process for you 🚀
Yep, you read that correctly. Automate.
I know the email marketing realm can seem a little scary, especially if you're a small biz owner with limited resources or experience in the space – and that's totally fair. Integrating Klaviyo and Shopify can be hard, so I'm here to take all the guesswork out of email marketing with my done-for-you packages.
Answer a super quick questionnaire that'll tell me everything I need to know about your biz ✏️
I'll pull up my sleeves and get stuck into developing your email marketing strategy 📈
Watch your email marketing do its own action-packed thing (or don't, because that's the whole point of automation), so you can focus on the things you love most about your business while Klaviyo does the
rest ✔️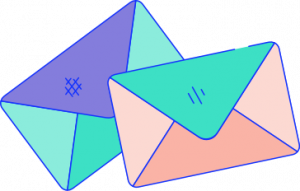 I'll log into your Klaviyo, integrate it with Shopify, develop a comprehensive email marketing strategy based on your industry and needs, and then I'll set up and automate your business's:
Welcome Series:

We'll tell your audience who you are, what you do, and treat them to a cheeky discount code.

Post-Purchase Series

:

Pretty self explanatory, this series will give your customer a virtual hug after they've purchased from you #awww

Abandoned Cart

:

Did you know that roughly

68% of shopping carts

are abandoned? That means potential customers are adding goodies to their cart and then thinking, "Ah, maybe next time", and exiting out of your website. That's a helluva lot of money you could be missing out on, so this series is designed to grab 'em after they've abandoned that chock-a-block cart of theirs.

Browse Abandoned

:

Designed for those who have been snooping around your site but haven't added any items to their shopping cart.
VIP Series:

To reward your A+ customers with the superhero trophy they deserve via exclusive gifts or promotions.

Win-Back:

Your opportunity to engage with the customers who've left your emails unopened and haven't dropped by for a shopping spree lately #rude
And your copywriting? Don't worry, that'll get taken care of too 😉
Your role:
Answer a quick questionnaire before I get started, and then

Sit back, relax, and sip on a nice strong coffee (or in my case, hot chocolate or Milo) because your job is done *dramatically dusts hands*.
Are you ready to take your marketing from zero to hero?