Hello 👋🏻 I'm Ali and I help

content creators

(that's YOU!)
build

online courses

,

marketing emails

and

graphic templates

!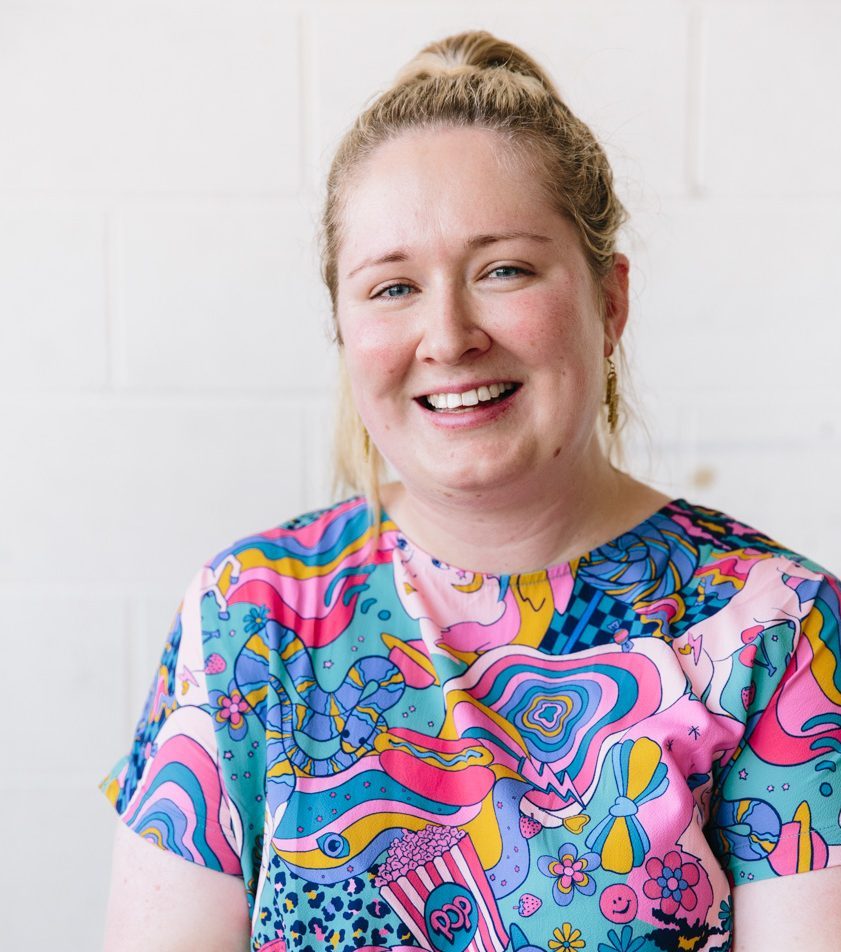 Use the options below to complete the
following sentence:
I am a __________________.
---
course creator designer social media manager hobbyist photographer marketer stylist artist podcaster teacher creative videographer copywriter coach editor influencer consultant
---
If that's you, then you're in the right place!
Does this sound familiar?
You hate the tech side of business. To you website code looks like something out of the Matrix. Amirite?
Time is not on your side and you're overwhelmed by all the different platforms out there.
This is where I come in. I LOVE to do all those technical tasks you love to hate. I've also been through my fair share of product launches and have learnt a LOT. I'll pass my knowledge onto you and recommend things you never would have thought about!
Just some of the stuff I can help you with:
Setting up an automated email series to welcome your new online course students

Canva training so you can learn how to create a suite of Instagram post templates for your social media clients

Pulling a list of emails of customers on your list who have not yet purchased [insert your product/course name here] so you don't bombard your customers that already have purchased during your next launch

Create a PDF opt-in/lead magnet of your best EVER tips to gain the trust of your future clients

Save you time learning how to use yet another platform and build your online course for you saving you many lost hours of Googling how-to's
Figuring shit out is my Superpower ⚡
I'll be the first to admit that I don't have all the answers, but I'm sure as shit gonna figure it out and find a solution for you!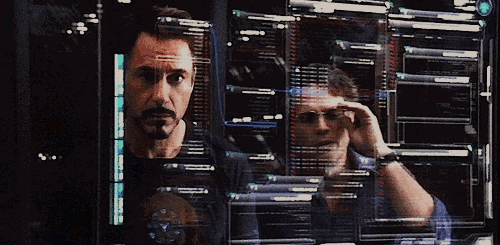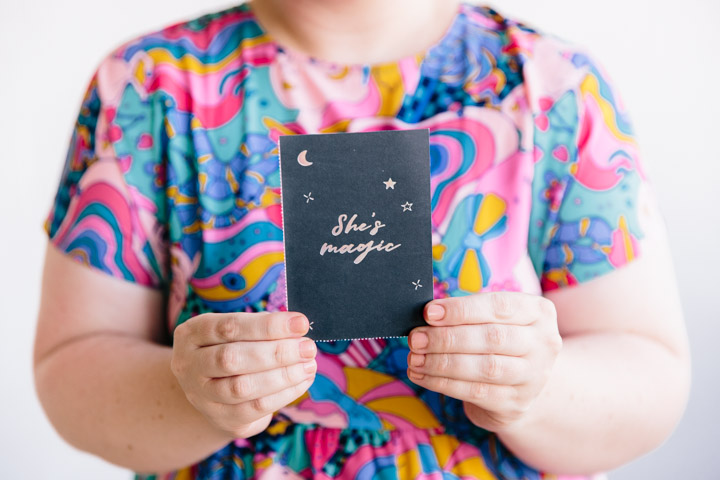 Let's make magic together ✨