Hey 👋🏻 I'm Ali and I help

Shopify

eCommerce business owners (that's YOU!) build email automation flows.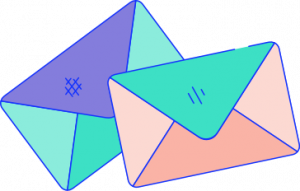 What is email automation?
Email automation/flows/sequences (there are many different names!) are a series of automated emails sent to your customers. The possibilities are endless, but here is a quick breakdown:
Welcome series:

 This is usually where you offer a discount and educate potential customers about your brand and products

Post Purchase:

 This is a series of emails thanking your customers. Gone are the days of plain order confirmation emails!

Abandoned Cart:

 Recover sales with this email series. On average, around 68% of shopping carts have been abandoned. That's a helluva lot of money 💸 left on the table!

Browse abandoned:

 This email series is sent to browsers that are looking for specific products which have not been added to the shopping cart

VIP:

 Reward your best customers with an exclusive promotion

Win-back:

 This is an opportunity to engage with your customers that haven't clicked on your emails or purchased from you in a while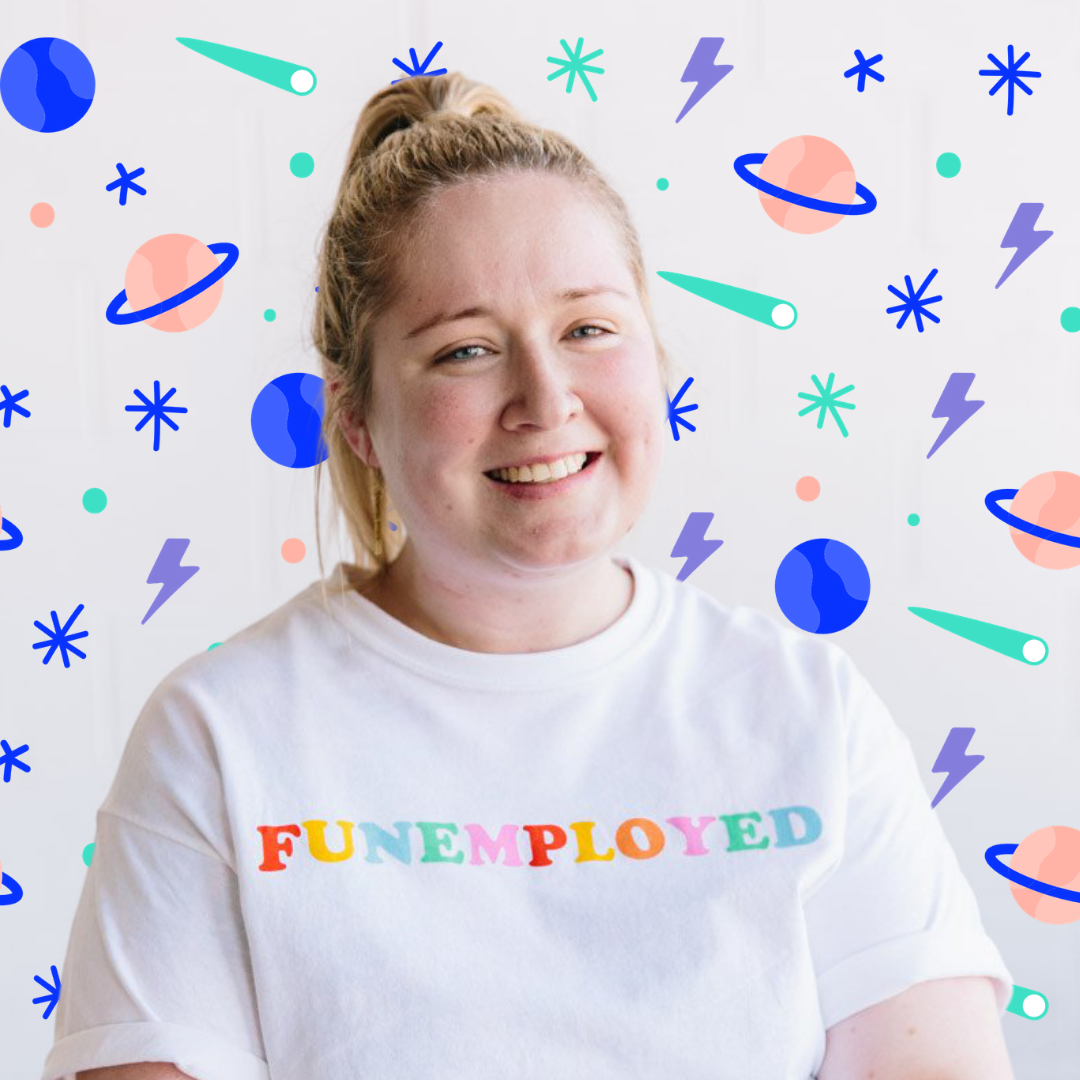 A little bit about me
🦸🏼‍♀️ I'm Ali Hume, a Marvel movie-obsessed 🤓 email marketer specialising in ✉️ email automation.
I'll help build email automation flows for you in a flash ⚡.
I live with my amazing daughter, sometimes funny husband 😉 and two senior King Charles Cavaliers 🐕🐕👨‍👩‍👧 in North-east Melbourne, Australia.
I first stumbled into a career in email marketing in 2008, working for a not for profit.  
In 2015 I launched an incredibly successful children's room styling course, Kids Rooms 101, a course aimed specifically for parents 🤰🏾. At the time of launch, there was nothing else like it on the market! I enjoyed partnering with our course sponsors during this time, many of which were in the baby and kids product space.
Since then, I've continued supporting small businesses, helping them launch 💻 online courses on various topics from social media best practices 🤳🏿 to photography 📸 and have continued to provide email marketing and automation services, achieving incredible results for my clients.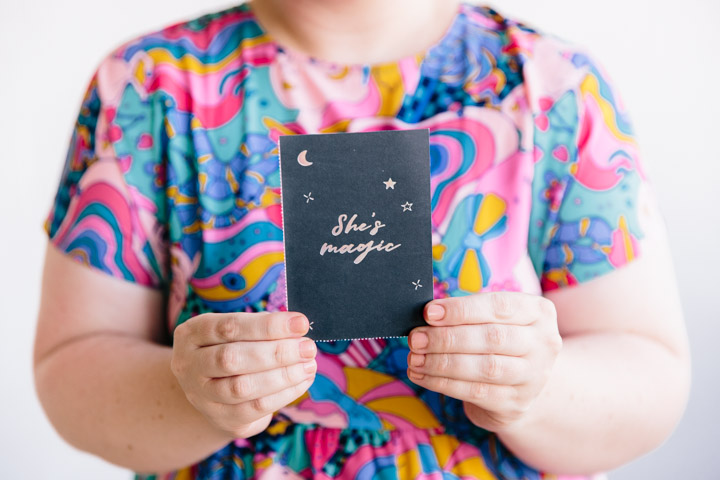 Let's make magic together ✨