We are thrilled to share another amazing student room reveal by one of our original talented Kids Rooms 101 student's Jess!
My name is Jess, I'm 30 years old and I have 2 daughters Evie and Arya (5 & 4) and a newborn son named Elias who was born on November 18.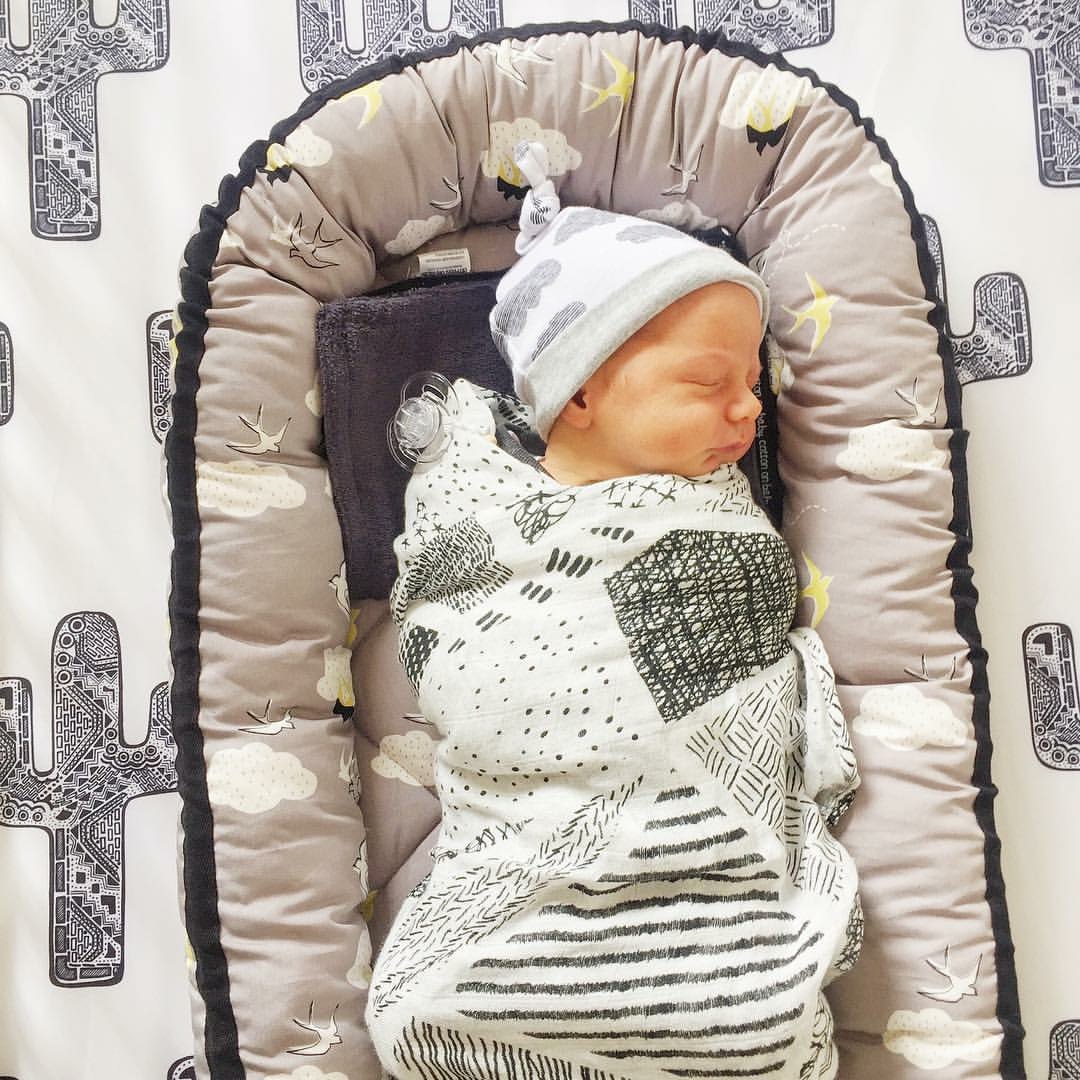 I took part in the initial Kids Rooms 101 course after following Bel and Petite Interior Co.™ for a long time and deciding that I wanted to learn how to put my ideas into action!
I discovered I really enjoyed working on interiors when we built our first house in 2014 and I especially enjoyed designing our girls rooms which were heavily inspired by Bel's own girl's bedrooms with the greys, pinks and golds.
When I found out I was pregnant with Eli and my husband didn't want to know the sex, it was a great challenge to design a gender neutral nursery and not give it away for the whole 9 months.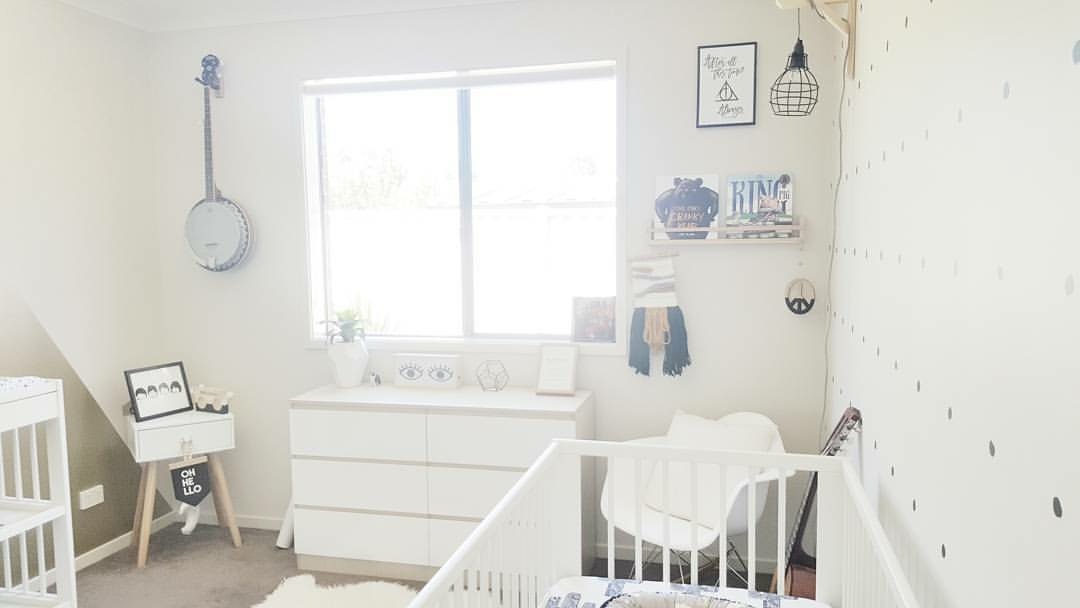 I had designed 2 nurseries while doing the course but I felt I wanted something different for Eli.
I went with a musical, monochrome theme that pays homage to some of our favourite musicians- mainly John Lennon and The Beatles.
I purchased a lot of the products in Eli's room from stockists recommended by the Kids Rooms 101 course and was lucky enough to be given some wonderful things by businesses that I style/brand rep for.
My favourite items in Eli's nursery are the John Lennon print which was made for me by Kate at Studio Cockatoo and is hung amongst a golden triangle painted by a talented friend and the two prints from the beautiful Frida at Black & Type that are the lyrics to 'Beautiful Boy' by John Lennon which was kept covered until Eli was born and the 'Always' print which is my favourite moment from the Harry Potter series.
Once I have finished my maternity leave I hope to expand my own interiors/ product styling business, Luna & Wolfe that I began just before I was due with Eli.
Feeling Inspired?
Enrollments for our Children's Interior e-course Kids Rooms 101 are now open for a limited time.